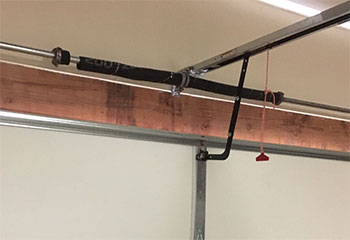 Spring Replacement
Customer Issue: Garage door spring broke.
Our Solution: If you're not home when the spring breaks, you may come back to find that you can't open your door at all without knowing why. That's what happened to Mr. Westfield. Luckily, he contacted us. We were able to quickly replace the broken unit with a new one, which we then adjusted so that he could use his door without any issues.
Tim Westfield
- Hoffman Estates
Track Replacement
Customer Issue: Bent track.
Our Solution: The problem was that the customer's left horizontal track had become bent, and was preventing the rollers from moving inside it smoothly. We removed the damaged section, installed a new track and then aligned it with the right-side unit. The door was able to once again travel without any issues.
Dave Wattson
- Hoffman Estates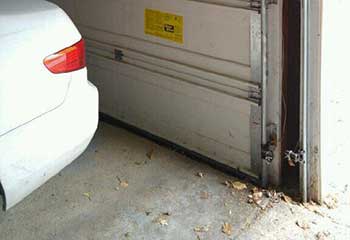 Sensor Alignment
Customer Issue: Misaligned photo eye sensors.
Our Solution: It was immediately clear that the opener's photoelectric sensors weren't positioned correctly, as the door kept reversing seemingly at random. We repositioned the sensors, made sure their lenses were intact, and then tested the door again. It closed without a problem.
Dave McAlister
- Schaumburg